The Art of Pinsa: Discovering Vaccani Lecco's Culinary Delight
When it comes to Italian cuisine, pizza is undoubtedly the first thing that comes to mind for most people. But what if I told you there's another delicious and lesser-known Italian creation that's been gaining popularity in recent years? Enter the "pinsa," a mouthwatering culinary delight that combines tradition, innovation, and quality ingredients. And if you're looking for a place to savor the best pinsa in town, look no further than Vaccani Lecco.
In this blog post, we'll delve into the world of pinsa and explore how Vaccani Lecco has mastered the art of crafting this delectable dish.
What is Pinsa?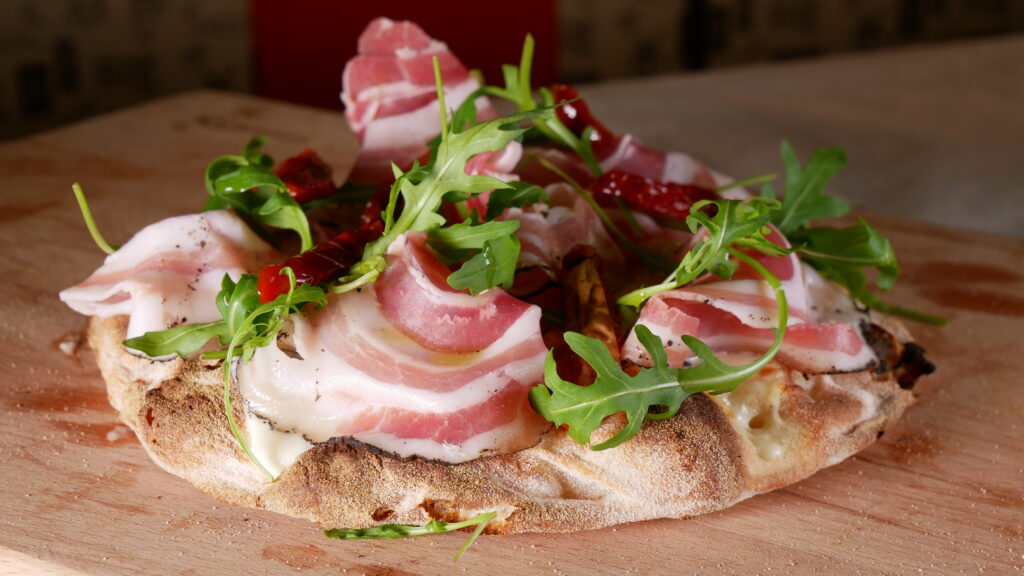 Before we dive into the details of Vaccani Lecco and their exceptional pinsa, let's clarify what pinsa actually is. Pinsa is an ancient Roman flatbread, often compared to pizza, but with distinct differences. Its dough is a blend of wheat, soy, and rice flours, which gives it a lighter, airier texture and a slightly crunchy exterior. This unique dough is what sets pinsa apart from traditional pizza.
Vaccani Lecco: A Culinary Gem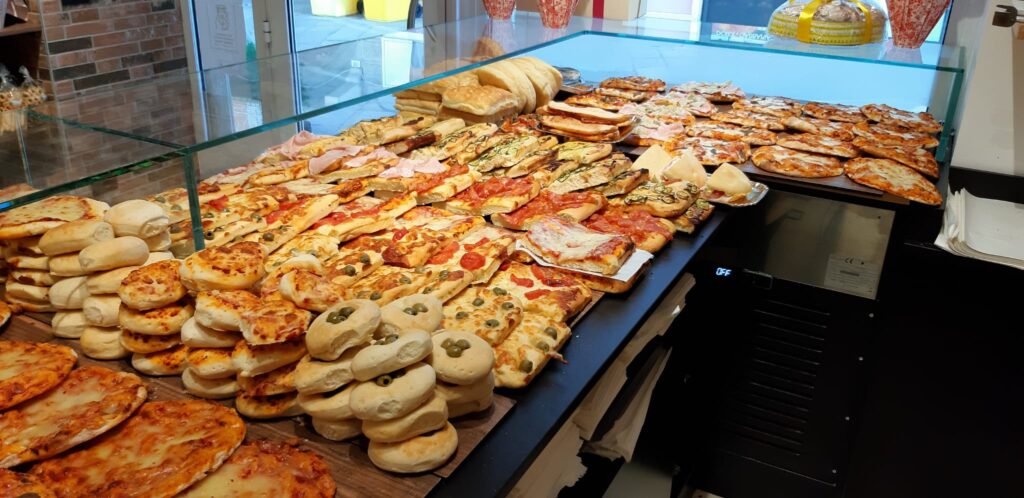 Vaccani Lecco is a charming Italian eatery nestled in the picturesque town of Lecco, located on the shores of Lake Como. This family-owned company has been serving its community and visitors since 1906,, and starting from 2015 it has garnered a reputation for its impeccable pinsa.
The Pinsa Experience at Vaccani Lecco
When you step into Vaccani Lecco, you're greeted with a warm and inviting atmosphere that immediately puts you at ease. The restaurant's commitment to quality and tradition is evident from the moment you enter, and this dedication extends to every aspect of the pinsa-making process.
The Dough: The Heart of Pinsa
At the core of any great pinsa is its dough, and Vaccani Lecco takes this aspect very seriously. Their pinsa dough is a well-guarded secret recipe that combines high-quality flours, a carefully nurtured starter yeast, and a slow fermentation process. The result is a dough that's both easy to digest and bursting with flavor.
Toppings Galore
One of the joys of pinsa is its versatility when it comes to toppings. At Vaccani Lecco, you'll find an array of options to suit every palate. From classic Margherita to inventive combinations like the "Pinsa dello Chef" with fresh burrata and cherry tomatoes, there's something for everyone.
A Focus on Freshness
What truly sets Vaccani Lecco apart is their commitment to using only the freshest and highest-quality ingredients. Whether it's the ripe tomatoes, the fragrant basil, or the locally-sourced cheeses, every element is carefully selected to ensure a burst of flavor in every bite.
Conclusion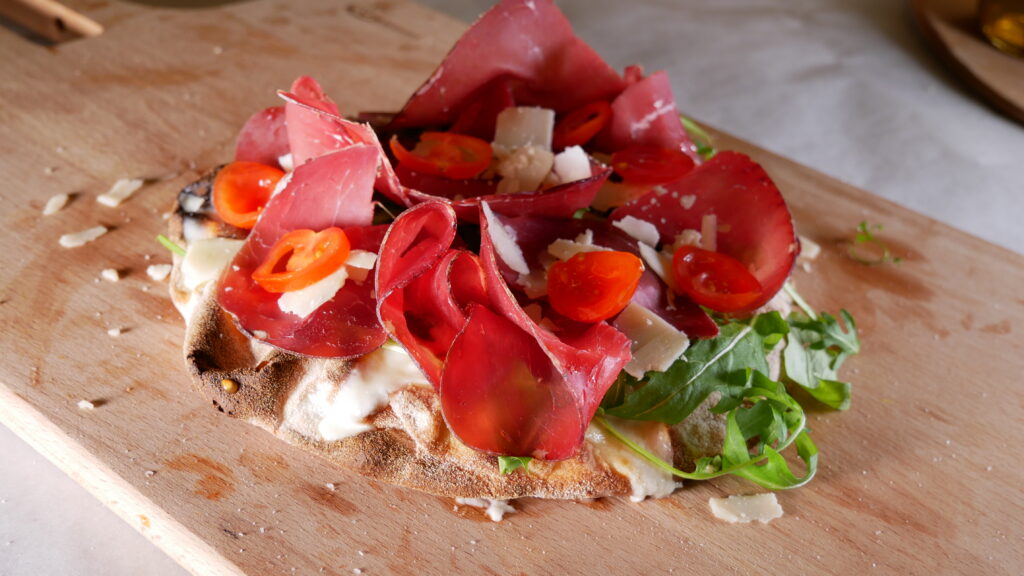 In the world of Italian cuisine, exploring beyond the well-trodden path can lead to delightful discoveries. Vaccani Lecco's dedication to perfecting the art of pinsa is a testament to the culinary treasures that can be unearthed when tradition meets innovation. So, the next time you find yourself in Lecco or simply craving an exceptional dining experience, make sure to visit Vaccani Lecco and savor the unforgettable taste of pinsa – a dish that combines the rich history of Italian cuisine with modern gastronomic excellence.
Vaccani with My Amazing Times
You can find Vaccani products directly in the My Amazing Times location, but most important you will have special discounts to go directly in the Vaccani shops.
And one on the most important things! Our customers can discover how the Pinsa is produced directly in Vaccani. The Pinsa Master Davide will show you every single step into the preparation. You will prepare your Pinsa directly with your hands, and you will eat it still warm!!
How to do it? We will send you special invitations for the Pinsa events.